Reviews

Customer Satisfaction is our priority
Since our website is still new,

our reviews will take some time to populate as sales come in.

We do want to earn your trust through the hundreds of reviews that we have earned in our Etsy shop.

We have almost 700 reviews in our Etsy shop and over 2600 sales.  

Thankfully, we have retained a 5 Star rating. 

We invite you to take a look at our Etsy reviews through the following link: 

You may also look at  a snapshot of our latest Etsy reviews below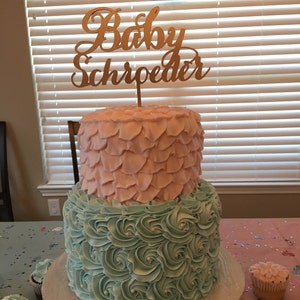 Beautiful piece that made my cake complete!

This sign turned out great! Thank you!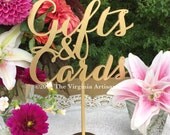 Great customer service, and a great product, thank you!

Absolutely gorgeous table markers! Allan responded very quickly to my questions regarding customization. Could not be happier! Great product and customer service! Thank you!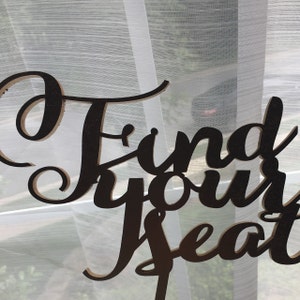 Gifts and Cards Sign - Gifts and Cards Party Signage - Gold, Silver or DIY -



The owner was very responsive and item shipped and arrived by date. However, the picture showed the detail under the name but when it arrived, there was no extra detail. The owner said he thought it was because none of my letters were drops( y, j, p, g) as a result they do not add extra. The description did not state this and picture showed it as part of the design. This was a huge part of my design for a wedding. I am very good about reading description and not happy when things don't arrive as shown or described. I've asked that he add this information for future buyers.
Update: To my surprise, the owner was working on another sign and it's currently on its way. He wanted to make sure I was happy. I was panicking on the inside but this is such a huge relief and I appreciate it so much!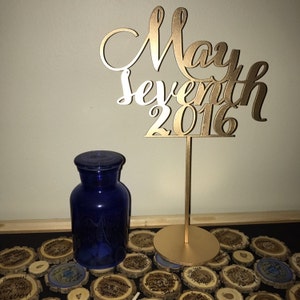 We have a centerpiece replica from our wedding to use in our home for decoration and wanted to have something like our table numbers so we had one made with our wedding date.